The Diakonia Retreat Center is our Metropolis of Atlanta's inspiring getaway. A place to relax, listen and learn through nature's beauty.
The Diakonia Retreat Center is a destination secluded in the foothills of the Appalachain Mountains featuring wooded glens and hiking trails and its own 12 acre private lake. The campus also features a team-building ropes course, canoeing, fishing, swimming and more. The annual Saint Stephen's Summer Camp program has five one week sessions.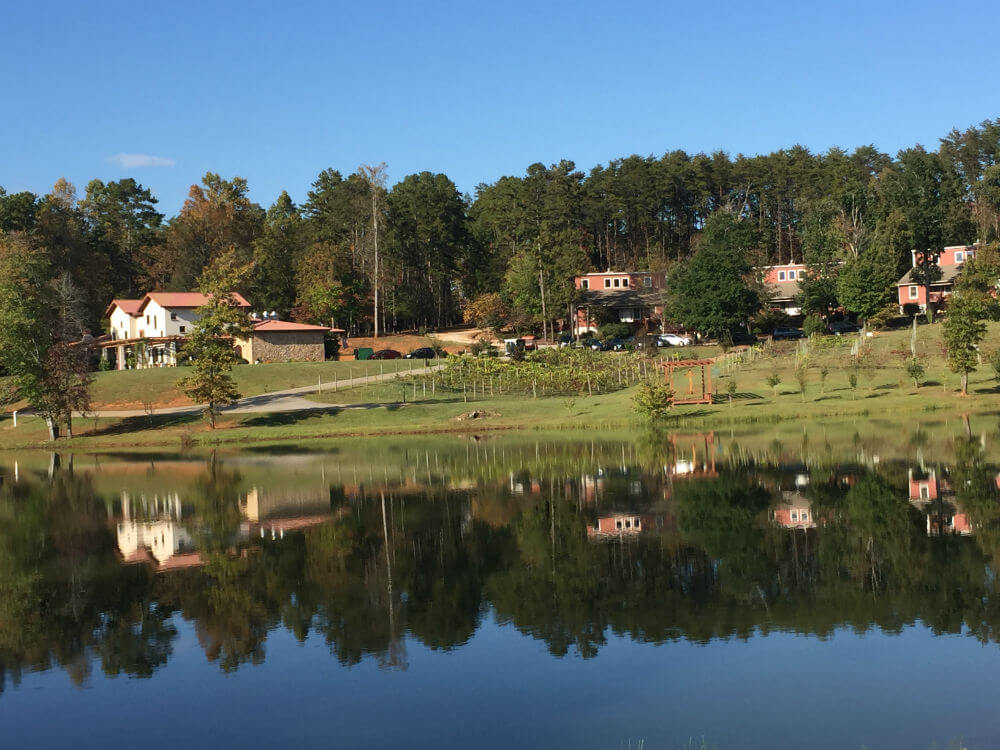 Through the vision of His Eminence Metropolitan Alexios of Atlanta, inspired by and dedicated to the Panagia (all holy) mother of God (Theotokos) and ever virgin Mary, The Panagia Chapel reflects traditional Byzantine architecture which is inextricably tied to Orthodox Christian worship.
Divided into 3 parts, the Narthex, Nave and Altar Apse, each serves a specific purpose as we enter the chapel and leave the secular world behind. The Narthex serves as a place of preparation: a space to focus ones mind and heart as they prepare to enter the holy worship space. The Nave is the central part of the chapel where the lay people gather to worship God. The dome above is symbolic of God bending the heavens to hear our prayers. Beyond the icon screen, or iconostasis, is the Apse where the eucharist is prepared on the Holy Altar.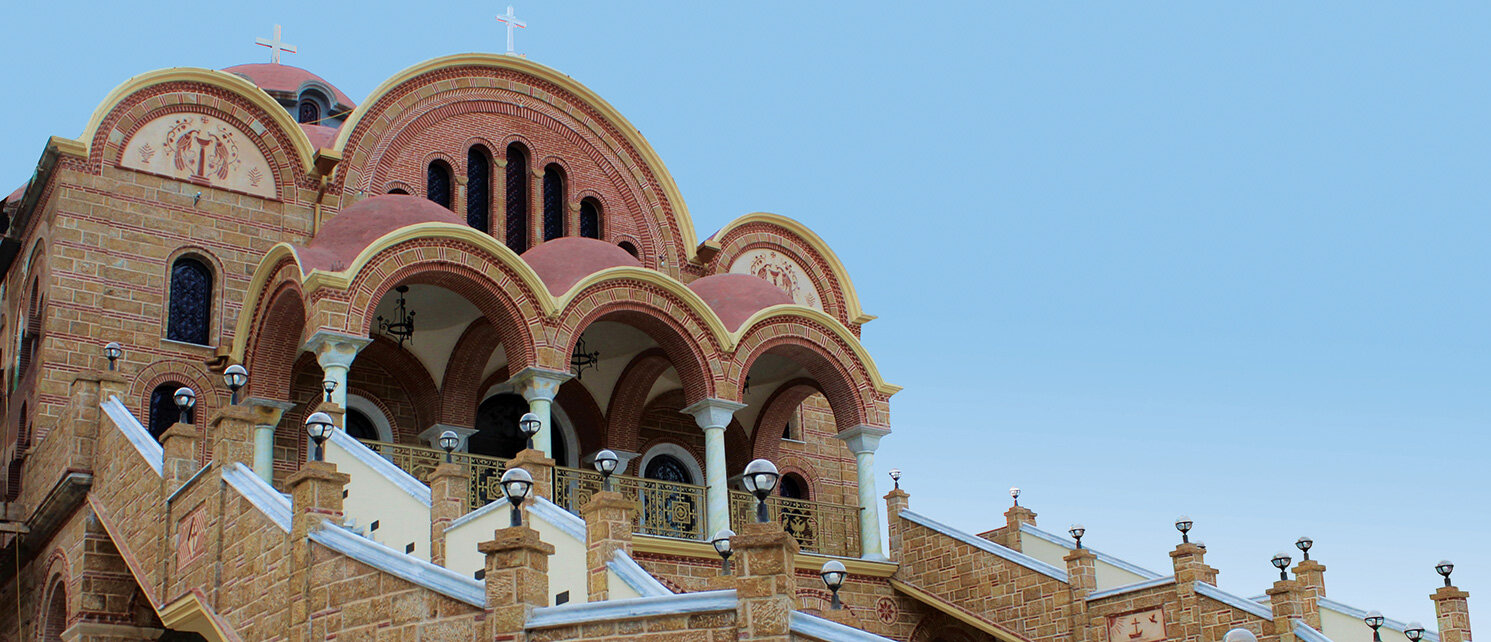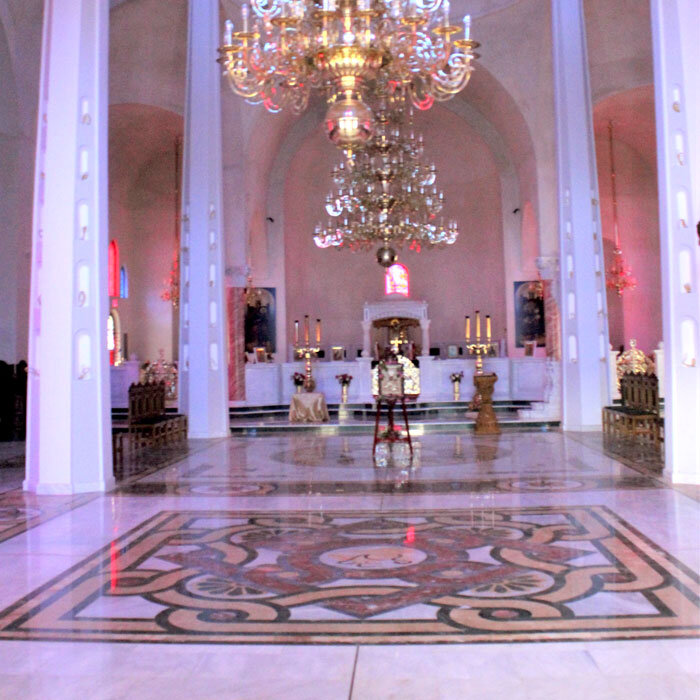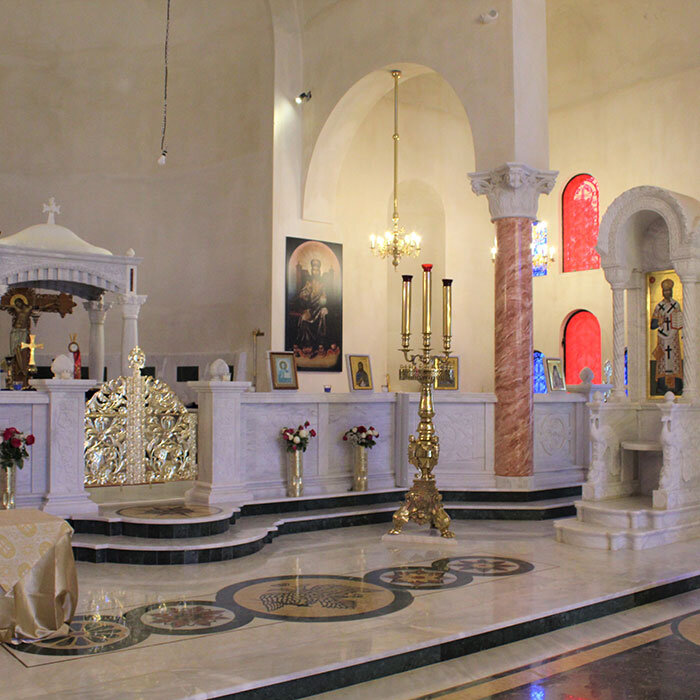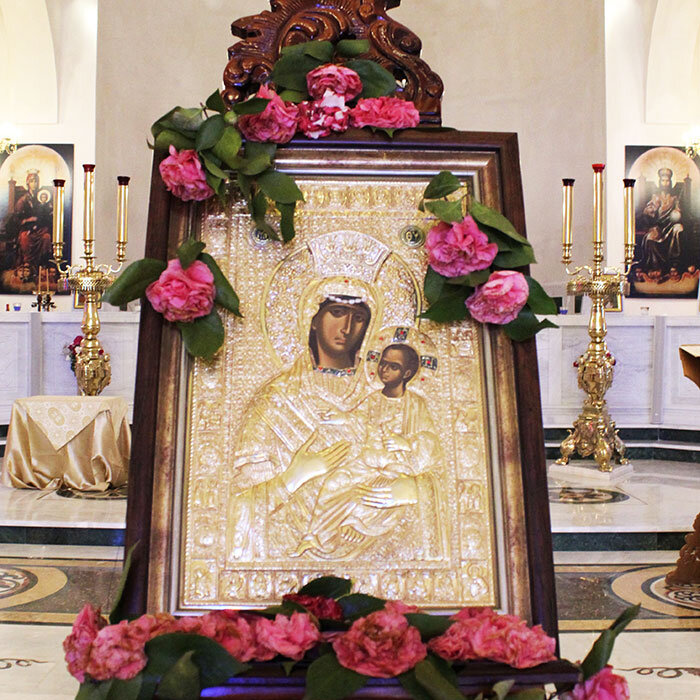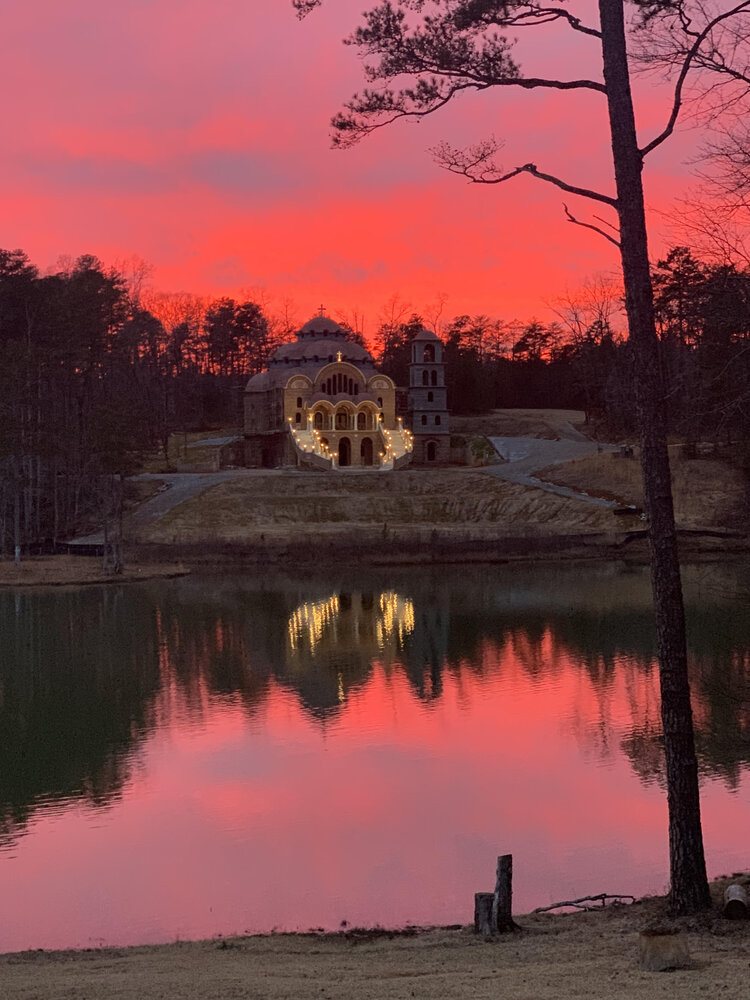 .